30% OFF ALL SHEET SETS HOLIDAY SALE!!!! Use code 'JOY'
SILK PILLOWCASES WITH MATCHING COTTON SHEETS
100% mulberry silk pillowcases great for: Anti-aging, hypoallergenic, retain moisture, reduce hair breakage, elegant, and amazingly soft. 100% cotton sheets: breathable, soft, and durable.
"They feel so nice and soft. Very good, Mismatch!"
Tabitha Brown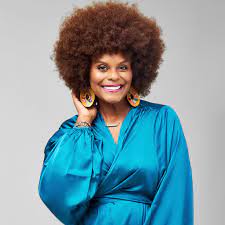 "This business owner has solved this silk pillowcase dilemma."
DC Modern Luxury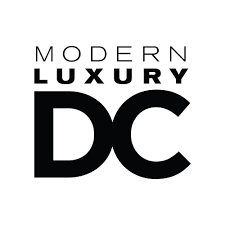 "Mismatch is changing the way we do bedding!"
Conde Nast Traveller